INNOVATUR – Innovating Academic Curricula and Engagement Approach to Sustainable and Smart Tourism Development (SSmTD)
EEA & Norway Grants – Institutional Cooperation Programme
Application number: EHP-CZ-ICP-4-034
funded under the EEA Financial Mechanism 2014-2021
Start: August 2022
End: January 2024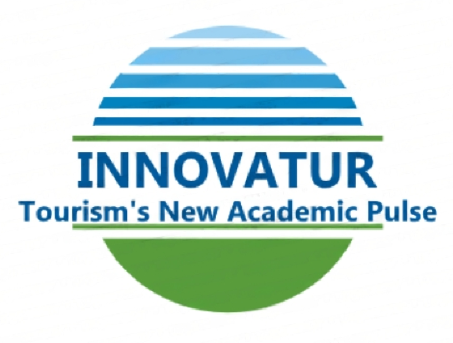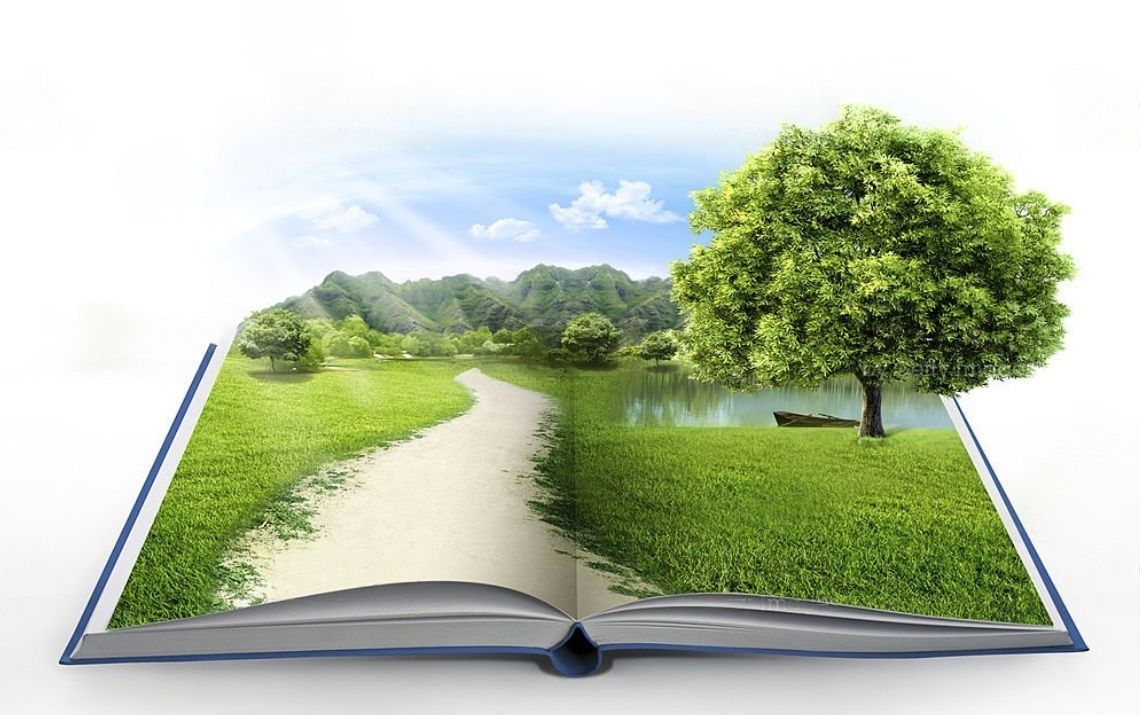 INNOVATUR is a project fostered by Prague University of Economics and Business (PUEB) and the University of South-Eastern Norway (USN) that aims:
to enhance teaching skills of academic staff through the adoption of innovative teaching methodologies and tools in the field of sustainable and smart tourism.
to improve the learning outcomes of undergraduate students in the field of sustainable and smart tourism through the inclusion of new thematic areas in the current educational curricula that are considered relevant not only from the perspective of teachers but also from the perspective of external stakeholders.
to enhance the level of engagement and collaboration between the higher education institutions and the external stakeholders involved in the tourism sector for the improvement of the development of employability skills of students as future pro-active citizens with a mind-set of sustainable entrepreneur.
The objectives addressed by this project are planned to be achieved by means of the following intellectual outputs as described below supported by a sequence of peer-learning activities:
A sourcebook for academic staff towards the improvement of educational curricula, teaching approaches and learning outcomes of study programs oriented to sustainable and smart tourism for higher education students.
A textbook on introduction to sustainable and smart tourism
A book of cases in sustainable and smart tourism
Analysis of collaborative approach between higher education institutions in the Czech Republic and in Norway with other stakeholders in the context of sustainable and smart tourism
In all proposed intellectual outputs, the importance of ethical and responsible values in tourism education with an awareness of the social, cultural and environmental challenges will be explored.
Consult additional information about the project in the sections below:
Expected Impacts of the Project